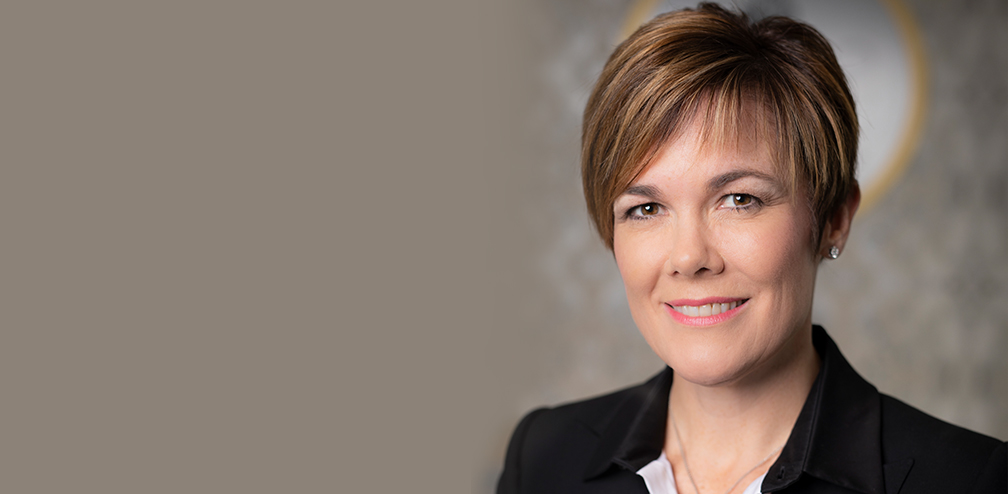 Dr. Gooderham is a well-established Dermatologist and serves as Medical Director at the SKiN Centre for Dermatology and the Principal Investigator for the SKiN Research Centre.
Dr. Gooderham received her MD from the University of Western Ontario in 1999, and then completed her Dermatology residency at the University of Toronto in 2004. Prior to training in medicine, Dr. Gooderham obtained a Bachelor of Science degree from Queen's University in Kingston in 1992, and earned a Masters of Science degree from the University of Guelph in 1995.
Currently, Dr. Gooderham is an Assistant Professor at Queens University, and also works as a Consultant Physician at the Peterborough Regional Health Centre (PRHC). She is a fellow of the Royal College of Physicians and Surgeons of Canada, and Vice President of the Dermatology Association of Ontario. Actively involved in teaching, Dr. Gooderham provides medical students, medical residents, nurse practitioners, and physicians with both didactic lectures and hands-on clinical training.
Meet our team
of professionals
---
The health of your skin is a part of your overall health, and it's something we deeply care about. SKiN Laser's team is ready to help you look and feel your best. Our staff are highly trained and certified medical professionals — and we are here to ensure you are comfortable with your treatments every step of the way. You can trust your skin to our professionals.
INTERESTED IN RESEARCH TRIALS?
We are passionate about helping people find the right skin care solutions—the ones that work for them. SKiN Research was established to help improve outcomes for people affected by more complex or challenging skin conditions. When nothing else works, SKiN Research may be able to help. 
SKiN Research is a world-class dermatology research hub, where highly monitored medication trials are conducted. We invite you to learn more about clinical trial processes, and what trials are currently open. There may be a skin solution for you that you just haven't found yet. 
*Physician referrals are not required for Research Trials